Beauty comes in many forms, and it is subjective to individual preferences. Throughout history, there have been women who captivate the world with their elegance, charm, and timeless beauty.
In this article, we will explore ten stunning women who have left an indelible mark on the world.
Angelina Jolie
Gal Gadot
Ashley Graham
Audrey Hepburn
Priyanka Chopra
Bella Hadid
Margot Robbie
Alexandra Daddario
Barbara Palvin
Emeraude Toubia
1. Angelina Jolie
Angelina Jolie is not only renowned for her acting prowess but also for her striking beauty. With her captivating eyes, luscious lips, and distinctive features, she has become an iconic figure in the world of beauty and glamour.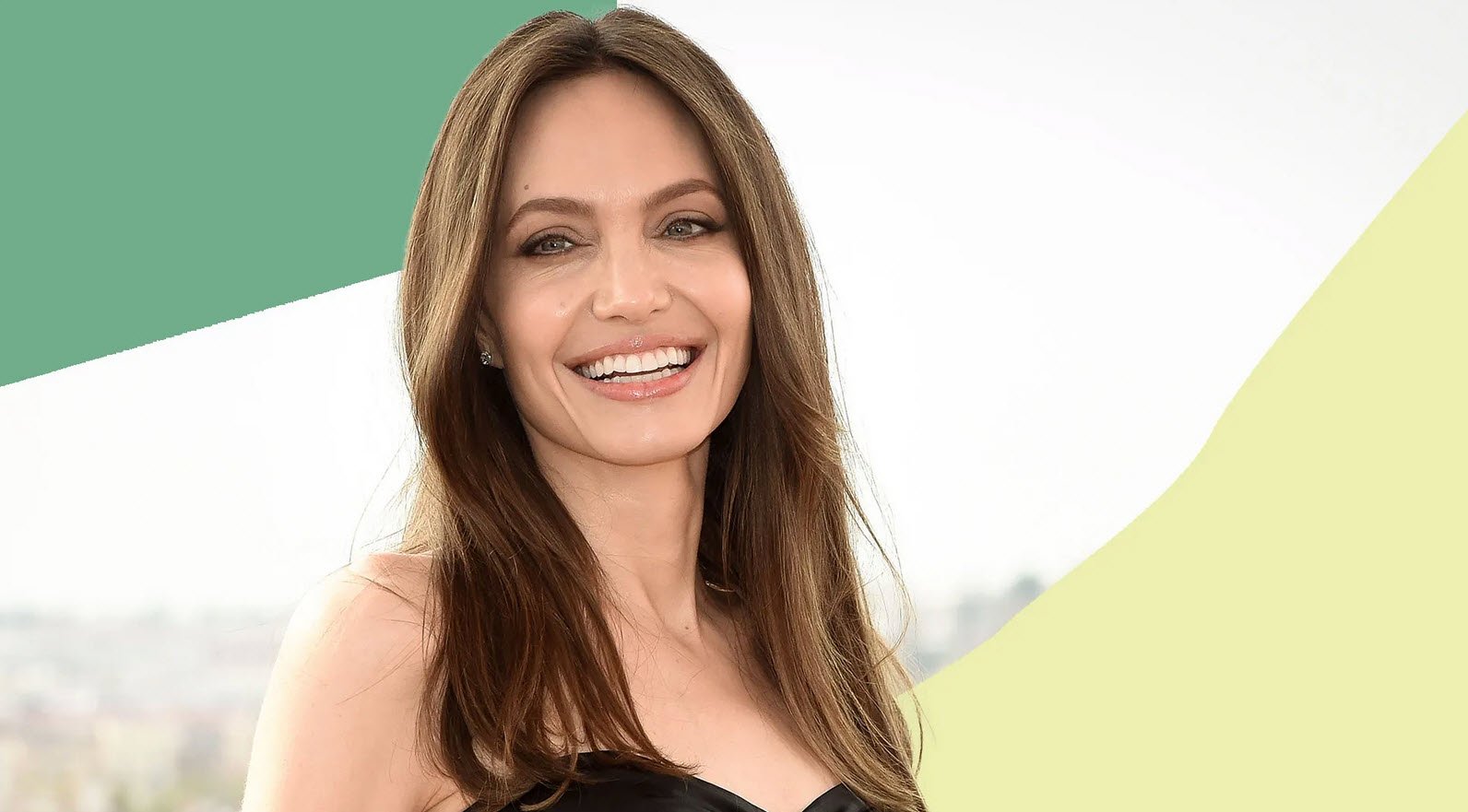 2. Gal Gadot
Gal Gadot, the Israeli actress and model, has gained global recognition for her portrayal of Wonder Woman. Her tall and statuesque figure, combined with her enchanting smile and radiant presence, make her a true beauty both on and off the screen.
3. Ashley Graham
Ashley Graham has challenged traditional beauty standards with her curvaceous figure and confident demeanor. As a plus-size model and body positivity advocate, she has become an inspiration to many, emphasizing that beauty comes in all shapes and sizes.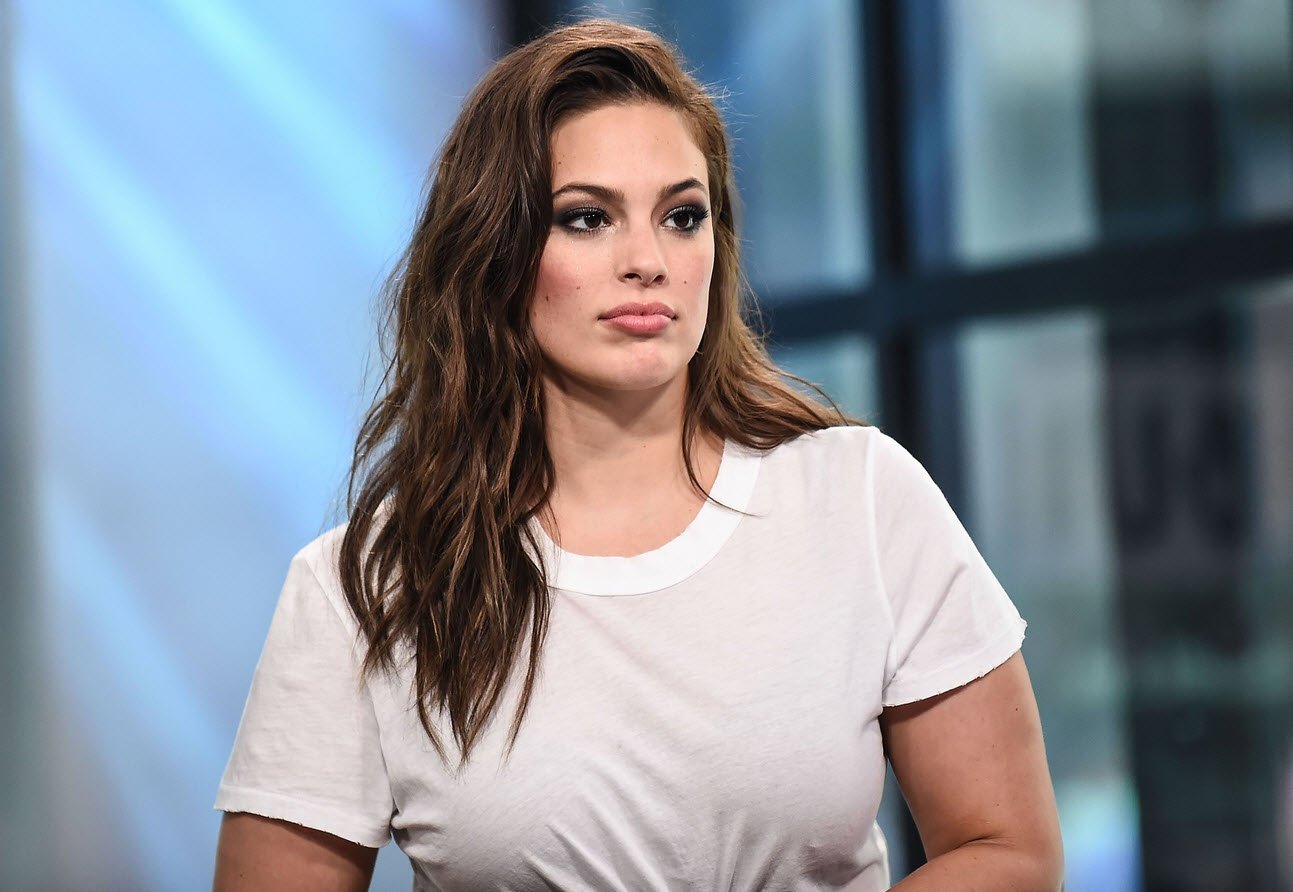 4. Audrey Hepburn
Considered a style icon and one of Hollywood's greatest actresses, Audrey Hepburn's beauty is timeless. Known for her grace, elegance, and classic beauty, she continues to inspire generations with her iconic fashion sense and iconic roles in movies like "Breakfast at Tiffany's" and "Roman Holiday."
5. Priyanka Chopra
Priyanka Chopra, an Indian actress and former Miss World, has garnered attention for her stunning looks and versatile talent. Her radiant smile, expressive eyes, and flawless complexion make her a true beauty, and she has become a global ambassador of Indian beauty and culture.
6. Bella Hadid
Bella Hadid, a successful American model, has graced numerous high-fashion runways and magazine covers. With her striking features, including her piercing blue eyes and high cheekbones, she exudes a unique blend of elegance and contemporary beauty.
7. Margot Robbie
Margot Robbie's natural beauty and undeniable talent have made her one of Hollywood's most sought-after actresses. Her captivating blue eyes, infectious smile, and ability to transform into diverse characters have captivated audiences around the world.
8. Alexandra Daddario
Known for her captivating blue eyes and striking features, Alexandra Daddario has gained popularity in the entertainment industry. Her radiant presence and undeniable beauty have made her a favorite among fans and critics alike.
9. Barbara Palvin
Barbara Palvin, a Hungarian model, has taken the fashion world by storm with her mesmerizing beauty. With her stunning blue eyes, flawless complexion, and graceful demeanor, she has become a sought-after model for major brands and magazines.
10. Emeraude Toubia
Emeraude Toubia, a Canadian-Mexican actress and model, has captivated audiences with her exotic beauty and undeniable talent. With her striking features and magnetic presence, she has become an influential figure in the entertainment industry.
Beauty is a subjective concept, and this list only scratches the surface of the countless stunning women in the world. Each of these women has left an indelible mark with their unique beauty, talent, and charisma. They serve as a reminder that true beauty goes beyond physical appearance, encompassing confidence, talent, and the ability to inspire others.