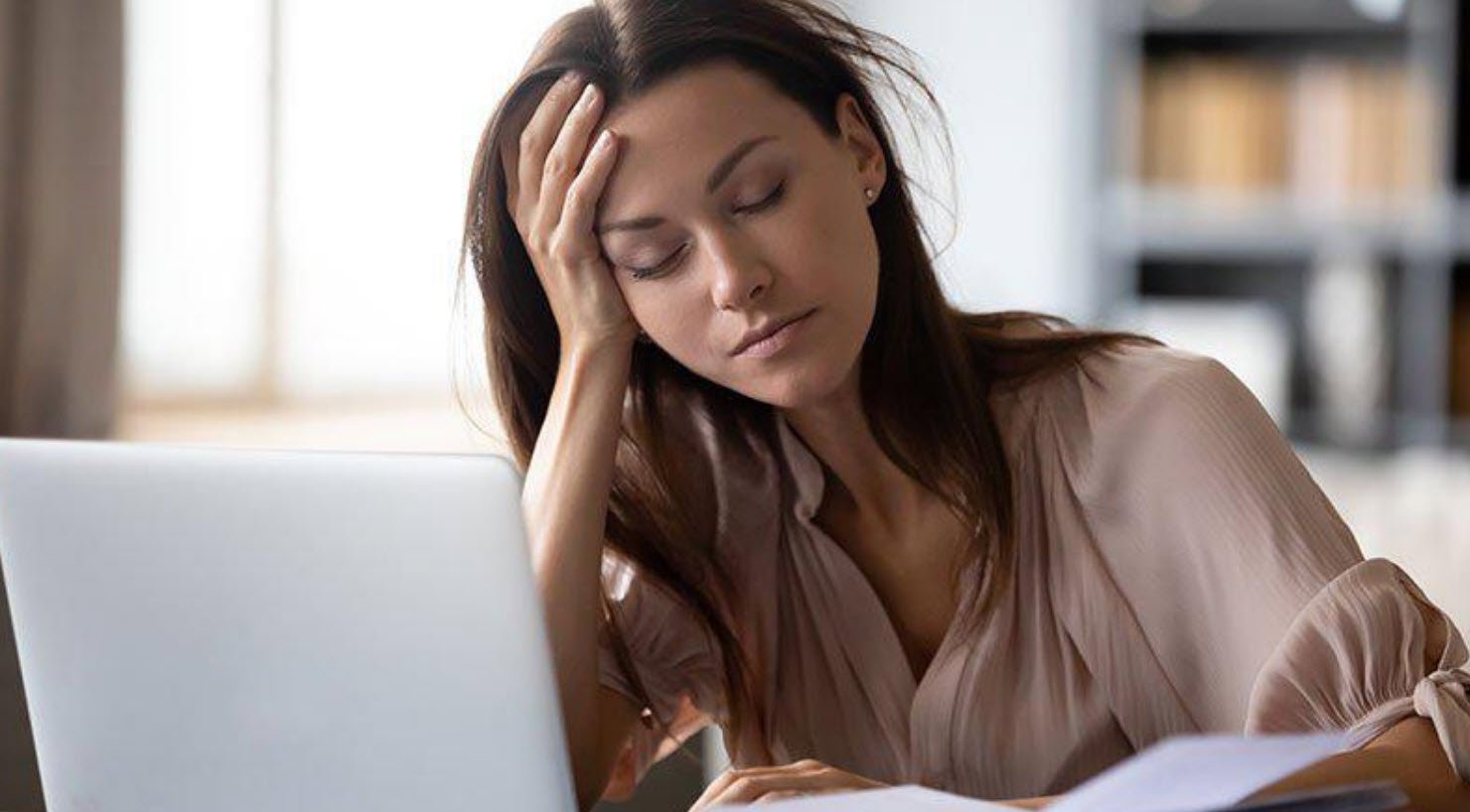 In a world full of distractions, it's easy for our minds to become cluttered with negative thoughts, anxieties, and stress. It can be difficult to stay focused and motivated when your mind is weighed down with negative energy. However, there are ways to detox your mind and regain control of your thoughts and emotions.
In this article, we will explore six tips that can help you achieve a clearer and more peaceful mind.
Practice meditation
Acceptance is Peace
Write every single day
Focus on the BIG picture
Let go of dead relationships
Unfollow those who don't empower you
1. Practice meditation
Meditation is a powerful tool that can help you clear your mind, reduce stress, and increase your overall sense of well-being. Meditation involves sitting still, focusing on your breath, and letting your thoughts pass without judgment. It's a practice that has been used for thousands of years to promote mental clarity and emotional balance.
If you're new to meditation, start by setting aside just a few minutes each day to sit quietly and focus on your breath. Gradually increase the length of your meditation sessions as you become more comfortable with the practice. You can also try guided meditations, which can be helpful for beginners.
There are many different types of meditation, so it's important to find a style that works for you. Some people prefer mantra meditation, where you repeat a word or phrase to help focus your mind. Others prefer mindfulness meditation, where you focus on your breath and the sensations in your body. Experiment with different types of meditation until you find one that resonates with you.
2. Acceptance is Peace
One of the biggest sources of stress and anxiety is our resistance to what is happening in the present moment. We often spend a lot of mental energy worrying about the future or ruminating on the past, which can leave us feeling drained and overwhelmed.
The key to finding peace is acceptance. Accepting what is happening in the present moment doesn't mean that you are giving up or that you are resigned to your circumstances. It simply means that you are acknowledging what is happening without judgment or resistance.
When you practice acceptance, you free up mental energy that can be used for more productive and positive activities. You can focus on finding solutions to problems instead of worrying about them endlessly.
3. Write every single day
Writing is a powerful tool for self-reflection and self-expression. When you write, you are able to process your thoughts and emotions in a more concrete way. This can help you gain clarity and insight into your own mind.
Make a commitment to write every single day, even if it's just for a few minutes. You can write about anything that comes to mind, whether it's a stream of consciousness or a specific topic you want to explore.
Writing can also be used as a tool for gratitude. Make a habit of writing down three things you are grateful for each day. This can help shift your focus from what's going wrong to what's going right.
4. Focus on the BIG picture
It's easy to get bogged down in the details of our daily lives. We worry about deadlines, bills, and relationships, and lose sight of the bigger picture. When you focus on the big picture, you are able to put your challenges into perspective and see them as temporary obstacles rather than insurmountable problems.
Take some time to think about your long-term goals and aspirations. What kind of life do you want to create for yourself? What steps can you take today to move closer to that vision?
When you focus on the big picture, you are able to prioritize your time and energy more effectively. You can let go of things that don't align with your goals and focus on the things that matter most.
5. Let go of dead relationships
Relationships are an important part of our lives, but not all relationships are healthy or beneficial. Sometimes we hold on to relationships out of a sense of obligation or fear of being alone, even when they no longer serve us.
It's important to evaluate your relationships and let go of those that are no longer bringing positivity into your life. This can be a difficult process, but it's necessary for your emotional well-being.
Consider which relationships leave you feeling drained, stressed, or unhappy. These are often referred to as "toxic" relationships. It may be time to distance yourself or end the relationship altogether.
Remember that letting go of a relationship doesn't mean that you don't care about the person. It simply means that you are prioritizing your own mental and emotional health.
6. Unfollow those who don't empower you
Social media can be a great tool for connecting with others and staying informed, but it can also be a source of negativity and stress. If you find that certain people or accounts on social media are bringing you down, it's time to unfollow them.
Surround yourself with people who inspire and uplift you. Follow accounts that promote positivity and growth. When you curate your social media feeds to align with your values and goals, you are creating a supportive environment that can help you thrive.
In conclusion, detoxing your mind requires intentional effort and commitment, but it's a journey that can lead to greater clarity, peace, and happiness. By incorporating these six tips into your daily routine, you can start to free yourself from negative thought patterns and emotional baggage. Remember to be patient and kind to yourself along the way. With time and practice, you can achieve a clearer and more positive state of mind.
Also read: