Pratika Sood is a popular Indian social media influencer, model, and actor who has a large fan following on various platforms. She is known for her amazing appearance, intriguing personality, and interesting content. She often posts photos and videos of her travels, fashion, and lifestyle on her Instagram account, where she has over 1.2 million followers.
Recently, Pratika Sood shared some stunning photos of herself in a bikini from her trip to Ho Chi Minh, Vietnam. She flaunted her curves and toned body in a yellow striped top, posing in front of a restaurant. She also tagged the location as "Ho Chi Minh City, Vietnam".
The photos received a lot of love and admiration from her fans and followers, who commented with compliments, heart emojis, and fire emojis. Some of the comments were "wow …..awesome picture of the day .🔥🔥🔥🔥🔥", "Superb figure…." and "So gorgeous woman😍😍😍". The photos also got more than 20000 likes within a few hours of posting.
Pratika Sood is not only a social media sensation, but also a talented actor and model. She has appeared in various TV shows, web series, music videos, and films. She has also hosted several events and shows as an anchor and emcee. She has won several awards and accolades for her work, such as the International Iconic Award in 2023. She is also a voice-over artist and a lifestyle vlogger, who shares her tips and experiences on her YouTube channel.
Pratika Sood is an inspiration for many young women who aspire to pursue their dreams and passions. She is a self-made star who has achieved success and fame through her hard work and dedication. She is also a fun-loving and adventurous person who enjoys traveling and exploring new places. She is currently enjoying her vacation in Vietnam, where she is also shooting for a new project. She has promised to share more details about it soon with her fans. We wish her all the best and hope to see more of her amazing content.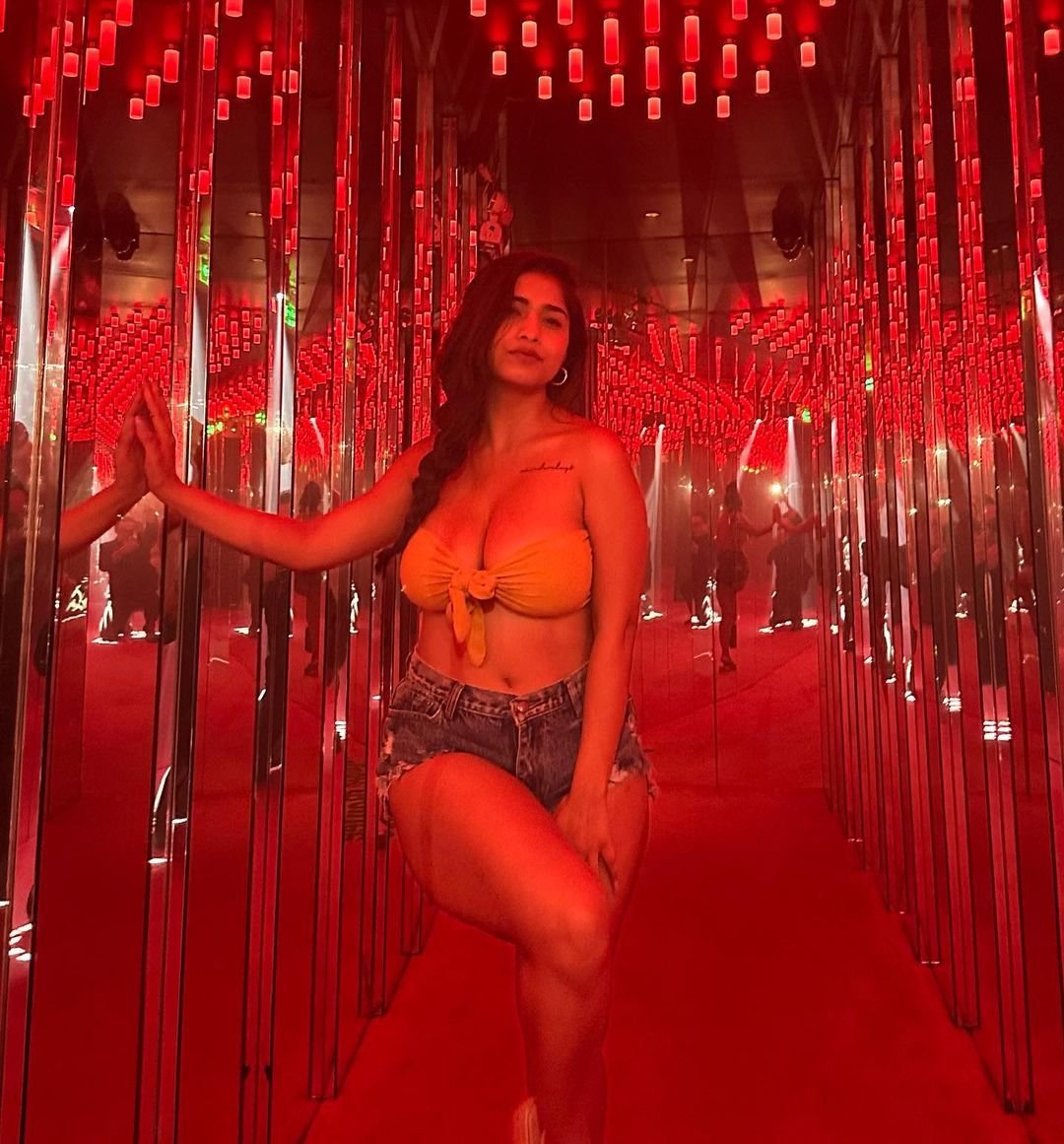 You may also like: